Welcome to VitroCom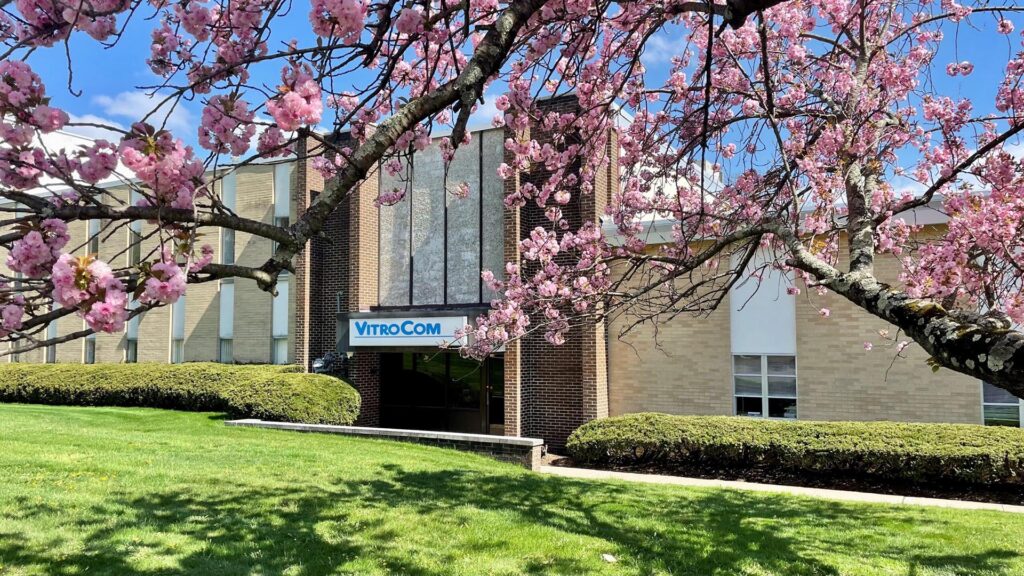 We are a proud glass fabrication company that specializes in high-quality technical glass products for industrial, medical, and telecom use. Our products are made from the finest materials and our team of skilled glass fabricators takes great care in ensuring that each product meets our high standards for quality. Glass fabrication is an intricate process that requires precision and skill, and we are committed to providing our customers with the best possible products and services.
What We Do
We combine traditional glass-blowing expertise with in-house drawing, computer automation and production-control equipment for quartz fabrication and glass fabrication of extraordinary quality. Our products can be found in space, on the moon and in the world's most advanced biomedical R&D centers. Many of the substrates and capillary tubing products commonly used today were designed by the VitroCom team.
Contact us for a custom quote or to discuss your specific product requirements. We're at your service.
About Us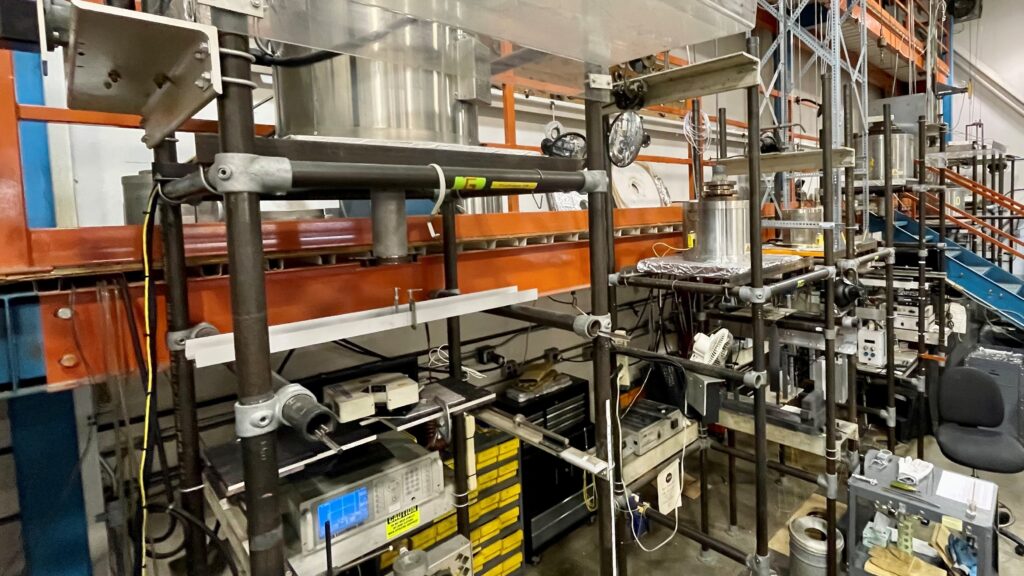 VitroCom, formerly Vitro Dynamics, is a glass fabrication company that has been providing standard and custom technical glass products since 1968. We provide glass fabrication for industrial, medical, telecom, and R&D markets all over the world. Offering a full inventory of glass tubing and capillary products in a full spectrum of sizes, materials, and finishes, we are glass fabricators that can make sure you have the right product for the job. Our customers include the largest scientific and high-technical glass suppliers and manufacturers in the world.
VitroCom is a subsidiary of Fabrinet, a large contract manufacturing company specializing in precision manufacturing for the world's most demanding OEMs. Casix, our sister company located in China, offers high-quality crystal and precision optics products, lenses, coatings, and more. Products and services from all three companies are complimentary in nature. This partnership offers customers essentially one-stop shopping for glass fabrication, including crystal and glass components, precision technical glass products, and complex sub-assembly incorporating these and other products.
Custom Quote
Online Store