Glass Manufacturing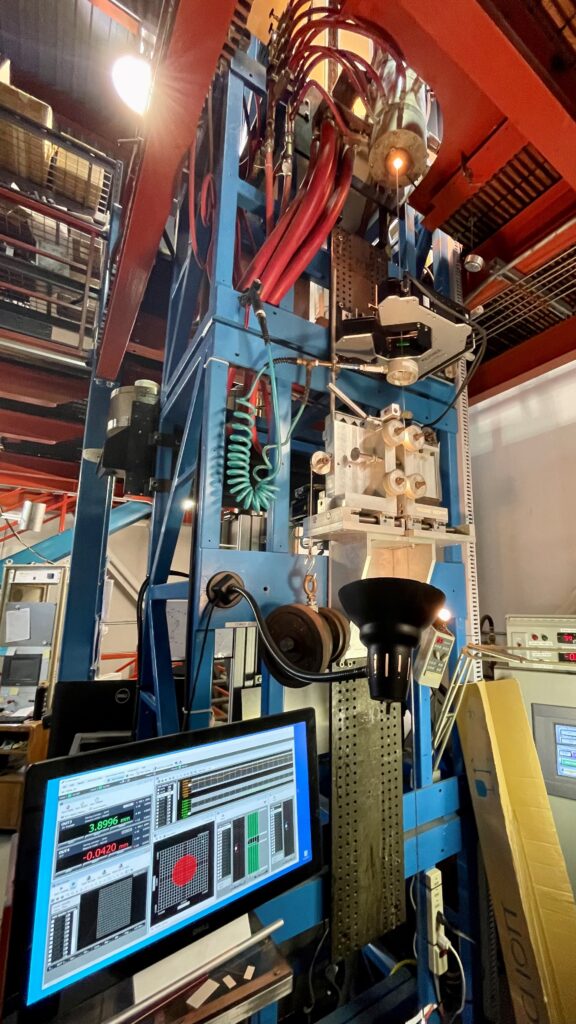 VitroCom has been solving glass manufacturing and fabrication challenges for over 40 years. We're innovative and practical, with creativity refined by our four decades of hands-on experience in custom glass manufacturing — including blowing, reshaping, drawing, and sizing glass. As one of the most sought-out borosilicate glass manufacturers in the world, we also take the lead in expertise when fabricating and manufacturing other glass types. These include Clear-Fused Quartz, Synthetic Fused Silica, and Soda Lime soft glass.
We apply good old-fashioned ingenuity and the latest computer-aided automation and laser-based measurement systems to achieve and exceed customer expectations. We aim to be your custom glass manufacturer of choice.
As an example, we developed and perfected a glass tube with asymmetrically thick walls in less than three weeks—a project that a Fortune 500 company had been unsuccessfully wrestling with for months. We also pioneered the design for square and rectangular glass tubing.
There's a reason why VitroCom counts the world's largest scientific and high technology glass companies, suppliers, and manufacturers among its best customers.
Contact us for a custom quote or to discuss your particular product requirements. We're at your service.
VitroCom manufactures a wide variety of glass products for industrial applications in government and commercial use.
VitroCom supplies medical and life science R&D facilities with exceptionally clear and high precision products.
VitroCom produces a wide variety of standard and custom products serving telecom/fiber optics applications.